I spoke to a chiropractor recently who suspected that there was something weird about his billing. He'd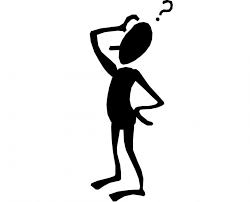 hired a large, reputable billing company and then didn't really look at it again for about a year – understandably – he was very busy growing his practice, and thought it was all under control since the  service should be taking care of everything. Insurance checks were coming in, but as time went on he began to realize that something was off – why were there so many rejections? Why had he never received a call from his big, very expensive billing service when things were going wrong?
I emailed him at just the right time – he was ready to sort it out, and I was happy to help him with that. I got his software logins and looked into it. I even called his current billing service to ask some questions. And you know what?  That big, expensive billing company complained to me that he had never called them to have them fix his rejected claims. Of course, as gently as I could put it, my comment was, "Isn't that what he's paying you for? Shouldn't you… call him?"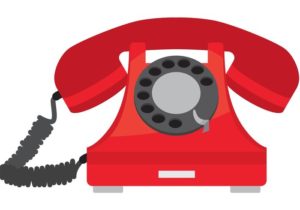 That doctor didn't end up becoming a client at this time, as once we sat down and took a look at what was occurring there, he realized that his front office staff could handle it until the insurance traffic was just too much for them, and doing that is going to save him a lot of money!  And that, in the end, was a success for me – though I didn't sign a new client, it was a very good day to be able to help this doctor, and to know that his practice is going to fare better now.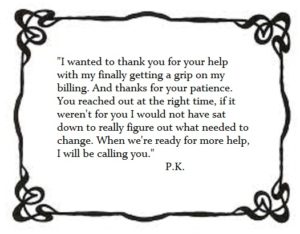 With Orion Billing you get an expert billing service, with a personal experience. If something looks off in your billing information, we call you! When we see that your office procedures need adjusting to improve your collection rate, we let you know and provide help where it is needed. I personally review all billing reports sent to our clients every week. We consider ourselves a part of your team, not just an outsourced service, and we are here to handle the headaches so that you don't have to.
***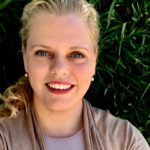 Kat Jordan is the Owner and President of Orion Billing Services, a professional external billing company specializing in Chiropractic, Physical Therapy and integrated practices. With over twelve years of experience in healthcare billing, Orion is well prepared to help with thorough, knowledgeable claims submission, follow-up and collection. Call (415) 851-1605 for more information. Subscribe to our mailing list here.