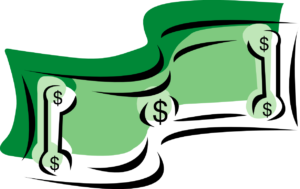 I regularly speak to doctors who have been doing their billing in-house, but have a less than optimal collection rate. We hear the common problems over and over again.
While well-intended, the person doing the job may not have the training or experience to thoroughly handle the billing. They may not have a good system in place to keep track of their follow-up, or understand the importance of thorough follow-up. They just may not know how to deal with insurance companies to get claims corrected and get the answers you need. Often, an in-house biller has other tasks, which makes the occasional hour on the phone with an insurance company to chase up a claim almost impossible.
Outsourcing your billing is a good solution, and one that can save your practice a lot of money.
How's that?
When you have an employee doing your billing, you pay them whether they are working productively or not.
You pay them when they are making mistakes.
When they are on vacation, or out sick, you pay them.
You pay them to be trained, and then if you have to re-hire and train someone new – you're paying for the same thing over again.
When you expand, you may have to pay more employees to do your in-house billing – but as your professional billing service, it is our job to handle the additional workload your expansion creates.
When you hire our billing service you are paying professionals, but you pay only for the end product of the billing process – collections.  There are big companies out there that will charge you a percentage of the total amount billed, however that could be an even more expensive proposition than hiring an employee to do it. There's little incentive to collect, and little proactive, personal attention such as we can provide to our clients.
You may have considered switching to a billing service thinking it will simplify things.  And that's true – when you outsource your billing, there's no employee overhead, no desk taken up in your office, no billing headaches right there in your everyday environment. It is our job to handle it for you. We keep you informed, we can be reached easily, and we ONLY get paid if we take each one of your claims seriously.
Simple!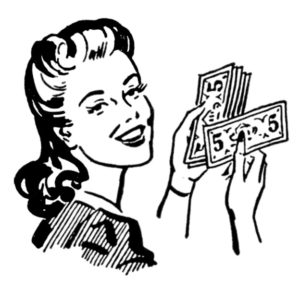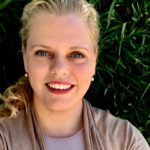 Kat Jordan is the Owner and President of Orion Billing Services, a professional external billing company specializing in Chiropractic, Physical Therapy and integrated practices. With over twelve years of experience in healthcare billing, Orion is well prepared to help with thorough, knowledgeable claims submission, follow-up and collection. Call (415) 851-1605 for more information. Subscribe to our mailing list here.