Need Help with Your Billing?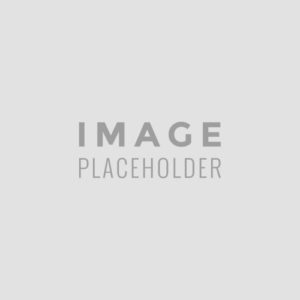 Does the front desk person spend too much time with the billing paperwork, rebills, appeals, explanation of benefits and claim forms piled up on their desk?
Is your money being followed up and actually collected?
Does your billing department know what to do when a claim gets denied?
Are your patients getting the full attention that they need?
Are your patients getting scheduled properly?
How high is your accounts receivable?
Who is on the phone with an insurance company when the patient walks out the door unscheduled and without paying?
Nothing is more stressful and time consuming than a bogged-down billing department.
Contact us today!

How can we help?
That's the easy part!
By utilizing our services, you will free up your office staff to focus their attention on patient care and scheduling needs and you can rest at ease knowing that your billing is in capable hands and that your money is being collected.
Contact us today.