Put Orion Billing on Your Team
We love doctors who help p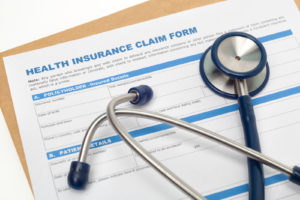 eople achieve a natural state of health, beauty and vitality, and it is our purpose to support our clients to be successful and affluent.
No two practices are exactly alike. Rather than squeezing you into a one-size-fits-all model, we are able to work with the specific needs of your practice.  We keep in good communication with our clients, so that you will always know where your A/R stands. It is easy to reach us with any question, any time.

As your professional, external billing department our only job is to ensure that your claims get paid.
With over twelve years of experience, we are well prepared to help you with thorough, knowledgeable claims submission, follow-up and collection. We are precise and persistent with your claims.
Contact us to discuss the specific needs of your practice and how we can help you.
415-851-1605
Why Outsource?

Save your practice many thousands of dollars per year by cutting out the expenses of payroll taxes, benefits, sick days or paying employees for idle hours.
Allow your staff to focus on patient care and scheduling.
Have billing professionals on your side who can successfully appeal and dispute denials.
Reduce your Accounts Receivable and improve your cash flow.
Rest assured that your claims are being followed up and carried through to collection in a timely manner.